You have done a lot of work over the years to recover. You have met with other therapists, but got tired of telling your story with only a minimal amount of healing as a result. You have read self-help books to no avail. You have immersed yourself in distractions; food, fiction, unhealthy relationships, intense exercise routines, anything to quiet the fact that you're still struggling.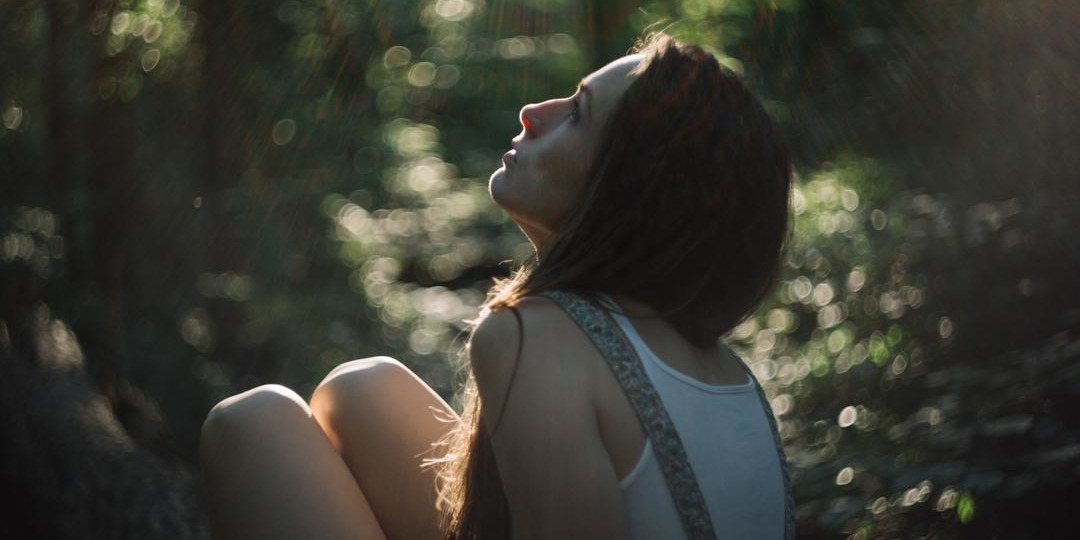 Imagine a fulfilled life…
One with understanding of where you have been, but filled with hope as to where you are going. One with healthy friendships and relationships. A rewarding career. A life that begins each day with excitement and gratitude for what you have created.
We will work together to uncover the reason behind your unhealthy patterns, patterns that may be affecting your relationships, your parenting, your friendships, or your career. You are always welcome to share your story, but perhaps you will find it more helpful to share how your story affects your life today.
My life experience connects us
Although I have completed a Masters in Counselling Psychology, my life experience is what connects us. After a traumatic childhood due to intergenerational trauma that was normalized by the community I grew up in, I sought counselling in my mid twenties. At the time I had a child who was difficult to parent, who was soon diagnosed with autism spectrum disorder, that prompted therapy. I did not have the skills to parent him and not repeat the familial abuse and I was determined to break the cycle. I have few childhood memories, which is why I know you don't need to share your trauma story to have healing, but I did have the unhealthy patterns in adulthood that showed up in relationships and other areas of my life. I was grateful to have two children back to back who allowed me to go through the re-parenting process as I parented them. In many ways we grew up together as I did the inner child work on myself while I nurtured them into the successful adults they are today.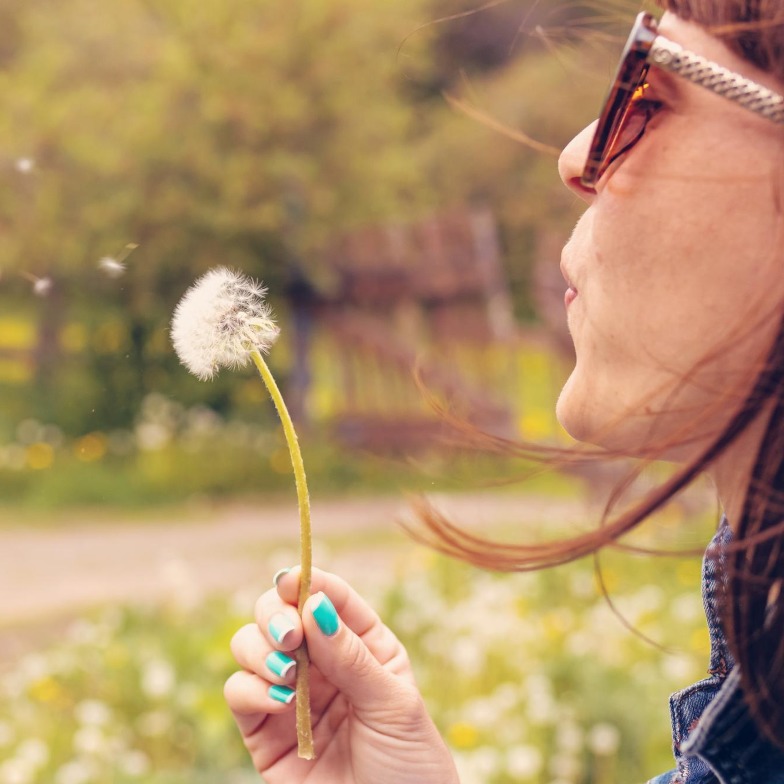 My Degrees and Modalities
The initial counselling I embarked on for myself when my oldest was a toddler prompted me to earn a BSc in Human Services Counselling followed by a Masters in Counselling Psychology. I have also incorporated other modalities into my personal healing including energy work and other spiritual work. Depending on your needs, I will blend these into our sessions as well.
In addition to working with clients who are recovering from trauma, I am also skilled in matters regarding autism spectrum disorder and work with older teens and young adults with ASD as well as families with young children on the spectrum. Because ADHD has played a big part in my family, both as part of ASD and as a separate diagnosis, I have had a lot of success in working with clients who are affected by ADHD. ASD and ADHD have an affect on relationships and I enjoy supporting couples and families who have experienced this and need help.