You deserve healthy friendships and relationships. A rewarding career. A life that begins each day with excitement and gratitude for what you have created.
I am here to help you achieve that regardless of your past and the unhealthy patterns which were a result of you doing your best to survive.
For your convenience, all sessions are offered remotely.
— Stacy Finch —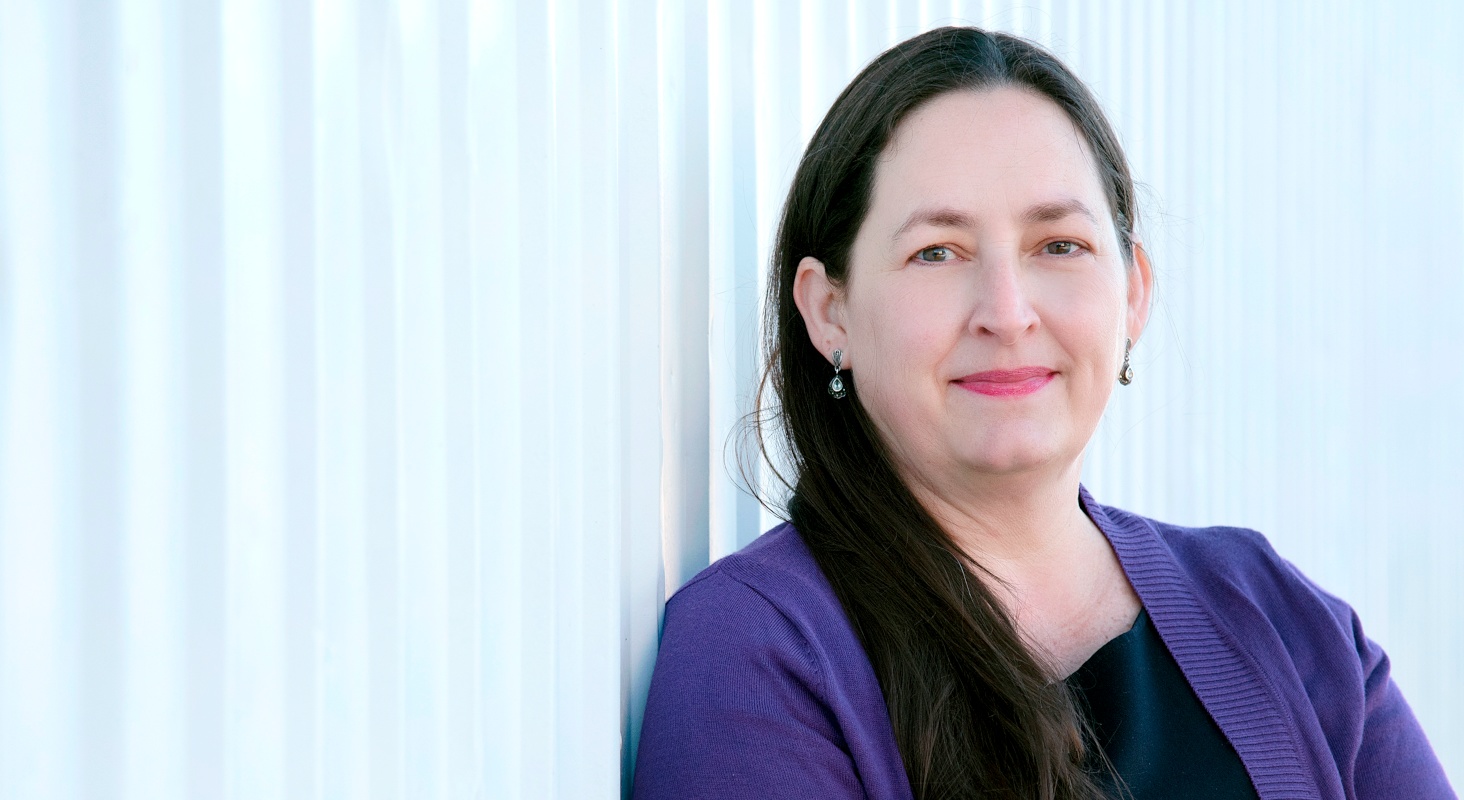 Free Discovery Call
New clients can now sign up for a complimentary discovery call!